CALL NOW
(610) 960-6441 - Brenda Jo
(610) 960-6439 - David
HOURS
9 a.m. - 6 p.m. EST Monday-Saturday
MAILING ADDRESS
Hoof Armor Acres
153 Groff Road
Bechtelsville, PA 19505-9137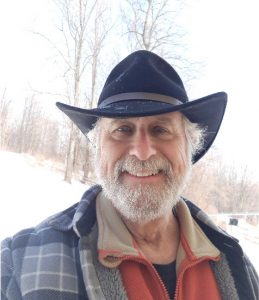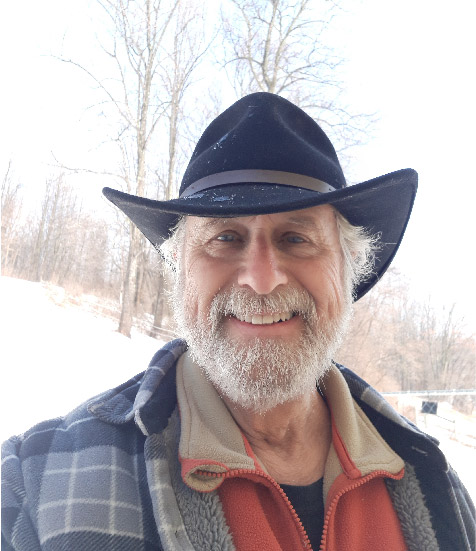 David Jones has been an Engineer for many years and a Blacksmith for 25. David taught horse shoeing and has given many clinics on natural hoof care. He holds five patents, one for an equine lameness recovery system and another for hoof trimming nippers for women.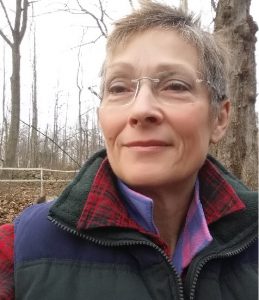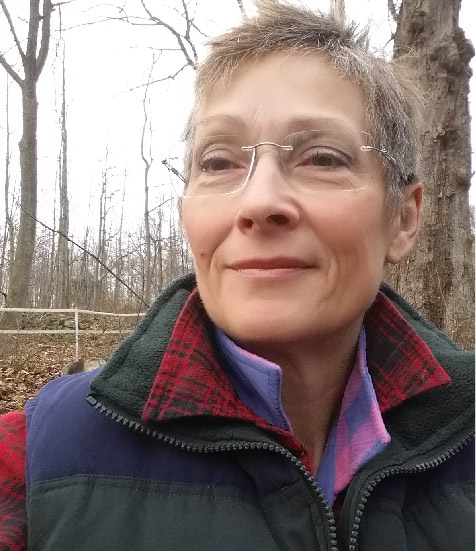 Brenda Jo Jones is a Vermont Tech Agricultural Business graduate now using her knowledge to promote the benefits of natural hoof care and how Hoof Armor can benefit a horse and relieve horse owner concerns about natural hoof care and protection.
Please E-mail David  for all technical inquiries.
All Hoof Care Practitioners (HCPs) please contact Brenda Jo for ordering.