Hoof Armor was first designed simply as a horseshoe alternative that would protect the bottom of the hoof wall from wear…like a horseshoe. The advantages would be lighter, more flexible and nothing to fall off. David soon realized that it was the sole that really needed protection and Hoof Armor became hoof sole protection. Soon, users were applying Hoof Armor to the frog and then the heel bulbs, still as abrasion prevention, but with the intention of protecting the hoof while it naturally grew stronger and tougher. Like humans, healthy feet help make the rest of the body function better. One requirement of Hoof Armor was to be non-toxic for horses and appliers. The same base adhesive formula is typically used in contact with food. Kevlar is added for strength and abrasion resistance and is inert and safe. As is often the case, Hoof Armor became used as a last resort when it was used to treat and defeat White Line Disease. My research as to why it succeeded found that an ingredient in the latest formulation was an effective natural antimicrobial made from non-GMO plants and used in skin care products. This lead to both treatment and preventative for Thrush and White Line Disease and, in general, help develop healthy hooves. Research is continuing along these lines of antimicrobial treatment with emphasis on preventive application.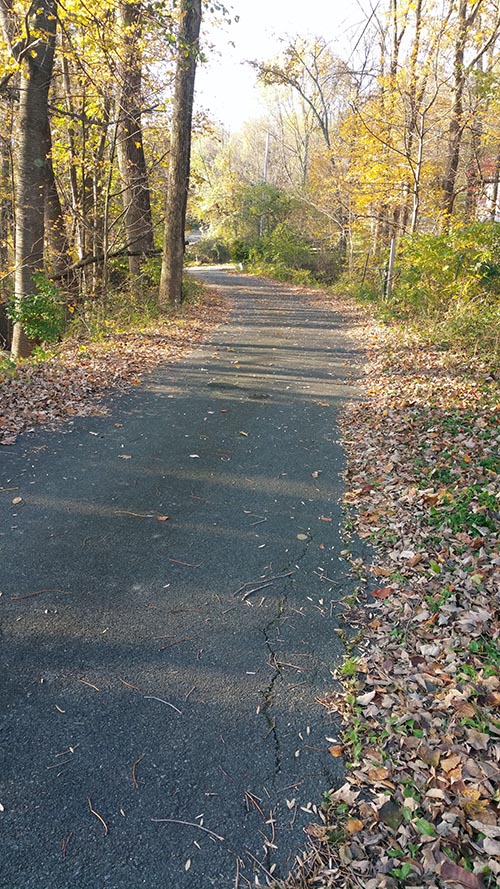 The Founders of Hoof Armor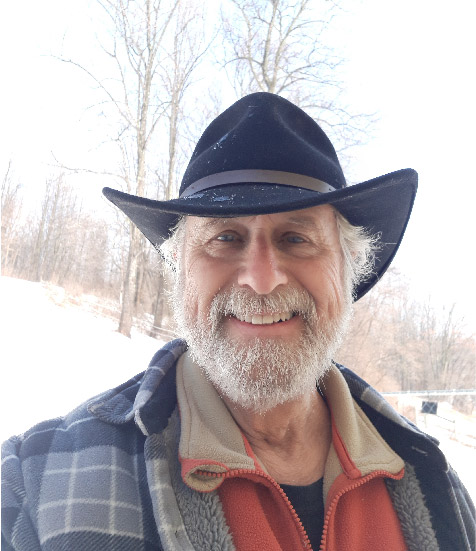 David T. Jones, Hoof Armor Inventor and Founder, has been a farrier for the past 30+ years where he gained a wide reputation for his expertise and knowledge. It was during this period that he saw a need for and patented Hoof Armor protective coating and the Hoof Armor Founder Recovery System. David Jones has degrees in Engineering and Psychology and 25 years of experience in Engineering and Consulting with Fortune 500 companies and the Federal Government. David Jones also holds two patents in the Environmental field where his company, Red Rose Environmental Engineering, designed and built soil blending equipment and remediated contaminated soil sites. The basic Hoof Armor principles have been researched as light-weight armor for DARPA. David is a presenter at several equine medical practitioner and farrier seminars, attended by the top people in the industry. He continues to give hoof care clinics around the country and to support endurance riders using Hoof Armor in race distances of up to 100 miles world-wide. Hoof Armor is becoming popular in all other equine disciplines such as barrel racing, dressage, eventing, hunter-jumpers, cutting and reining.
Brenda Jo Jones is a Vermont Tech Ag Business graduate now using her knowledge to promote the benefits of natural hoof care and how Hoof Armor can benefit a horse and relieve horse owner concerns about natural hoof care and protection.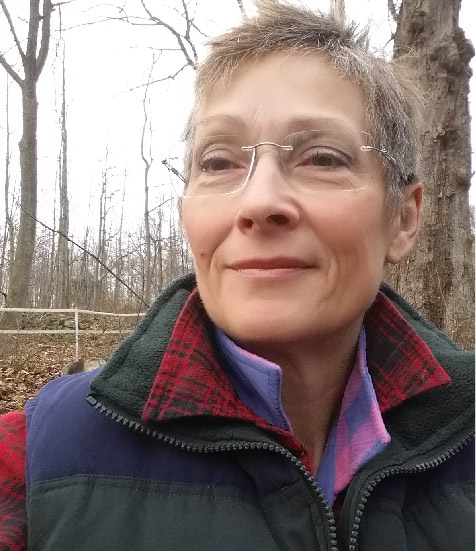 A Difficult Start
When Hoof Armor first began in 1999 it appeared as if it was Hoof Armor versus the rest of the horseshoeing world. It was a lonely quest with tons of negativity and a surprising amount of hostility. "You're trying to take our work away from us". As a farrier myself, I only meant to offer an alternative…another tool in the hoof care toolbox. My first introduction of Hoof Armor was at the annual American Farriers Convention….alone. I got no interest and sold nothing at all. So, I turned to horse owners, as there were not many barefoot trimmers yet. This turned out to be a long road, but it kept growing. Gradually more barefoot trimmers, mainly women, appeared on the scene looking for alternatives to nailing on horseshoes. Hoof Boots were also in their infancy and being developed and improved. Hoof Armor offered an alternative.
Recent Improvements
In the last few years Hoof Armor users have felt like more of a community, helping each other and especially helping me develop a better product and easier, more effective applications. Facebook has helped both with the Hoof Armor page and the Successful Hoof Care Group sharing information and offering solutions to problems. Recently a community group is developing called the "Hoof Armor Hoof Care Practitioners Group". This encourages anyone using Hoof Armor to post information about their practice and to be a resource for horse owners looking for local trimmers or help with Hoof Armor applications. Our new website will expand that capability.
An Eye to the Future
As always, we are here to help in any way we can. Hoof Armor was created to be helpful for hooved animal caretakers. Hoof Armor is designed to never do any harm, to only be beneficial in making hooves stronger and more independent, an easier and more user friendly hoof protection. The Hoof Armor community has been invaluable in helping more people and animals as it continues to grow. Our thanks to everyone.